Multiple sizes to
meet your needs
Can engrave 20+ kinds of materials
Desktop laser printer with a working range of up to 600mm*900mm, with the option of adding a rotary axis for cylindrical engraving.
Easy Production of
Beautiful Works
TEN-HIGH laser machine can help you create beautiful engraving works, after setting the parameters, just one click to engrave.
Attentive
Customer Service
Suitable for engraving on most organics or NON-metal materials such as acrylic, Plywood, Density board, Leather, Wood, Double color plate, Glass, Cloth, Bamboo, Paper etc.
To make sure choosing an appropriate machine, before placing order, it's better to confirm some details with us, such as the main usage of buying the machine, working material, working effect, voltage of your country and any special needs, etc. (For cutting, we suggest to use machine above 60W.)
"Great machine but a bit expensive. It came very well packaged and well within the delivery time. Great company to deal with, the machine did take some setting up but it works well, very pleased with it and it works well."
"Great machine but a bit expensive. It came very well packaged and well within the delivery time. Great company to deal with, the machine did take some setting up but it works well, very pleased with it and it works well."
"The customer service with this product is amazing. I've had a couple of technical difficulties with it and the company has literally responded within a couple of hours. I've used it to engrave several items as well as cut out letters for various projects. You can literally take any black and white photo and drop it in the laser software and engrave it."
What materials can be engraved?
Special Coating Technology
The inner tube uses nano-gold catalyst technology,power is 10% improved, and service life is 20% longer than ordinary laser tube,better chooice for the people who has heavy workload and long working hours
The wire on positive pole and negative pole had been connected in advance,just connect to the wire on the machine and cover with insulating tape will be ok.
Special Design On Positve Pole
For high-voltage wiring, adopts new tin soldering technology & insulation heat-shrinkable tubing and insulation silicone protective sleeve solves the leakage and static electricity problems that are often happened when using the old version laser tube, and will no longer cause the dust to be charged to generate crackling discharge noise.
With excellent sealed-off technology to divide air and prevent inside gas diffusion, the laser tube has very stable output power and good spot mode
Small model with big energy,laser engraving and cutting function,but if you use cutting function frequently,suggest you choose our 60w,80w,100w machine.
This is a laser engraving machine,it meets CE standards, and has been independently safety tested.
Engraving area: 11.8" x 15.7".Capable to engraving on most NON-metal material such as acrylic,plywood,density board,solid wood,pvc,leather,fabric,paper,double color plate,bamboo,plastics,glass,cloth etc.
Support Various Image Format
Open style software interface, compatible with CorelDRAW. Also support different style image format,like JPG, BMP, PNG,CDR, DXF, PLT,TIF and soon.
Good reflective ability,the reflection can reach up to 99%
Excellent optical thermal
It can be used for 60w-400w laser engraving cutting machine
Food Grade Silicone Tubing
Food grade silicone rubber, environmentally friendly non-toxic,harmless for health, softness, durable,long service life
Gold-plated coating film,more durable,improve the efficiency of the machine
Temperature resistance from -60~180 Celsius degree.Low shrinkage, anti-aging, ozone resistance, insulating.Multi-Purpose: Beer Line, Wine Making, Aquaponics, Air Pump and other food production line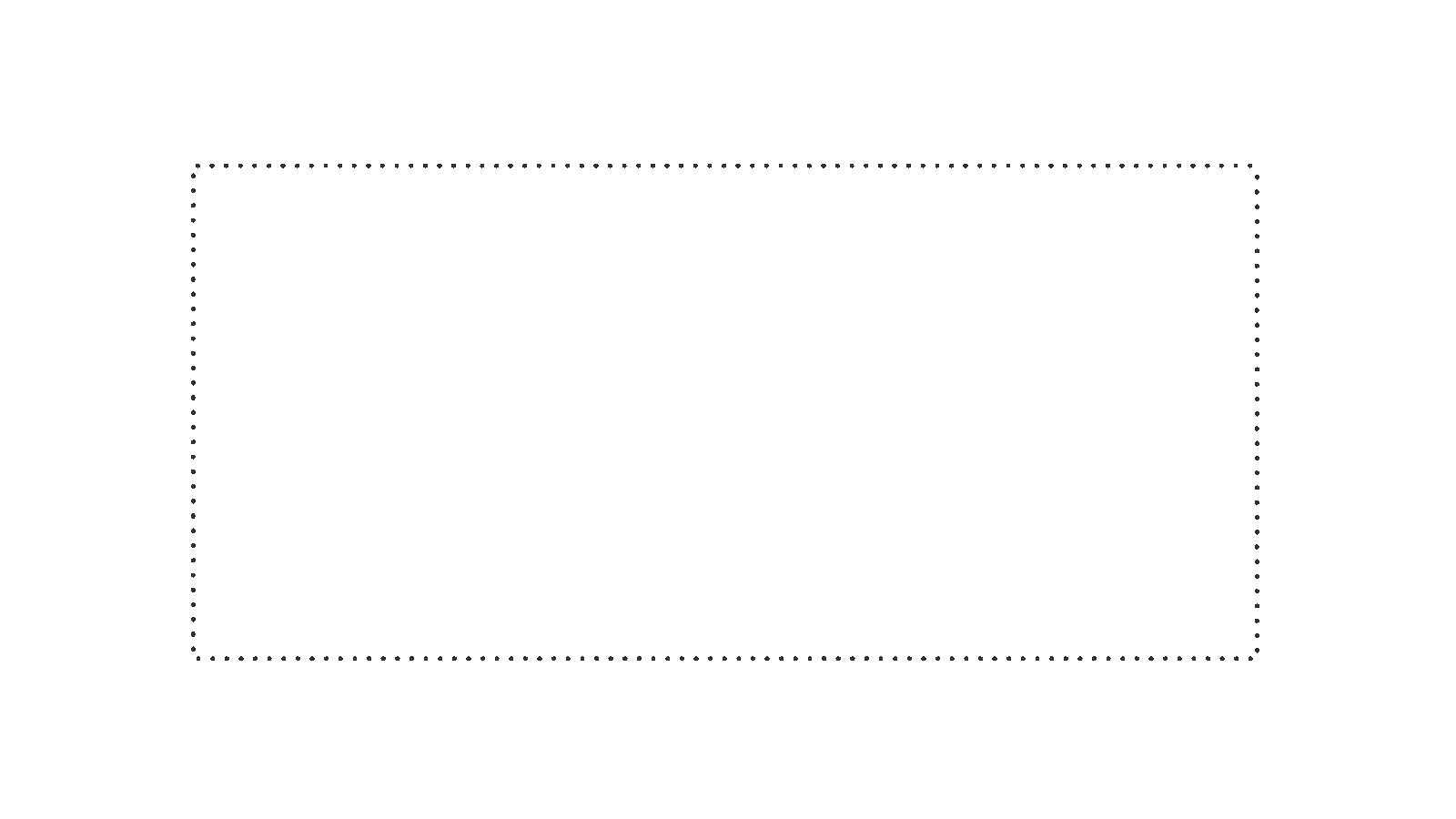 Aluminium Rod Round Bar(6061 T6) Great for custom fabrication project such as DIY. Neat and tidy cuts. Light weight and high strength.
High purity, high plasticity, corrosion resistance, electrical conductivity and thermal conductivity, high surface precision of the mold.
The content of various chemical components have reached national standards, with dense organization, no pores, no trachoma, stable material, superior performance, and extremely high cost performance.
Widely used in automated mechanical parts, furniture use, precision processing, mold manufacturing, electronics and precision instruments, SMT, PC board solder carriers, aerospace fixtures, electrical fixtures, communication fields...